Excellent Moving Solutions
Making Your Relocation Easier
Transporting bulky items from one place to another can be very tiring and time consuming. Save yourself from all the stress by hiring H&M Movers in Croydon, PA. Our company is dedicated to making residential moving easy for you. We understand that moving to a new home can be overwhelming and costly. That is why we are committed to providing easy and inexpensive options to get the job done right the first time. Whether you need a full service moving or just a labor service, count on us to assist you the best way possible.
Timely Services by Experienced Movers
Here at H&M Movers, we take pride in providing moving solutions in a prompt and professional manner. We are highly experienced and fully equipped to effortlessly transfer your items to their new destination. Trust our moving team to carefully handle your valuables from pickup to delivery. We promise to protect and care for each item as if they were our own.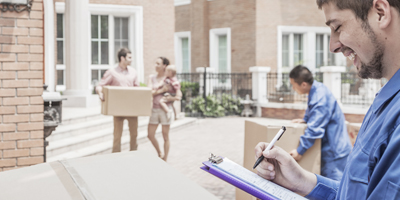 Learn More About Our Moving Services
Make your transition as smooth as possible. Hire our expert movers for your peace of mind and guaranteed satisfaction. Contact our office today to schedule an appointment. We are more than happy to discuss the details of our services.